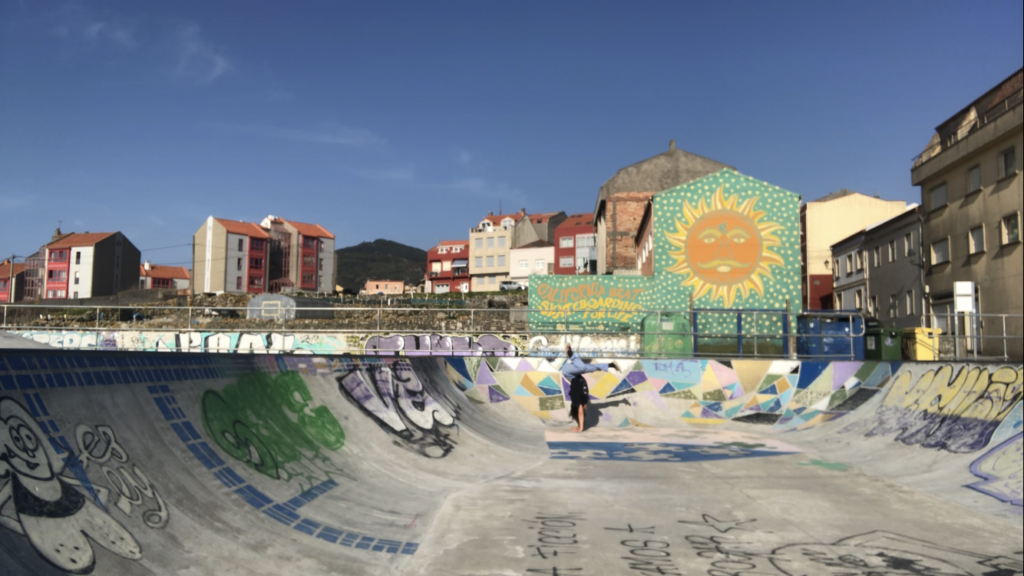 A month has passed and it's time for an update! Here I am again to share my experiences from my first month in A Guarda!
First of all, I have to say that unfortunately, I haven't had the chance to go fishing yet, despite my hopes in the first post. But I'm still optimistic that I will get the opportunity to do it before leaving!
In the meantime, I've been trying to get involved in as many activities as possible. Although A Guarda is a small town, it has a lot to offer. I'm trying to meet people, even though it's been difficult to find someone my age. Nevertheless, I discovered Fuscalho, the social center near the harbor, where it's possible to have lessons from locals to learn to play an instrument, create handcrafted objects, or just spend time with positive people. Although I haven't started yet, I'm trying to arrange my timetable to have harmonic classes, since I've been getting better at understanding more during theatre workshops, where we're involved weekly as facilitators.
That's all for now, but I'm sure I'll have a lot more to share about what's going on at work in the next month!